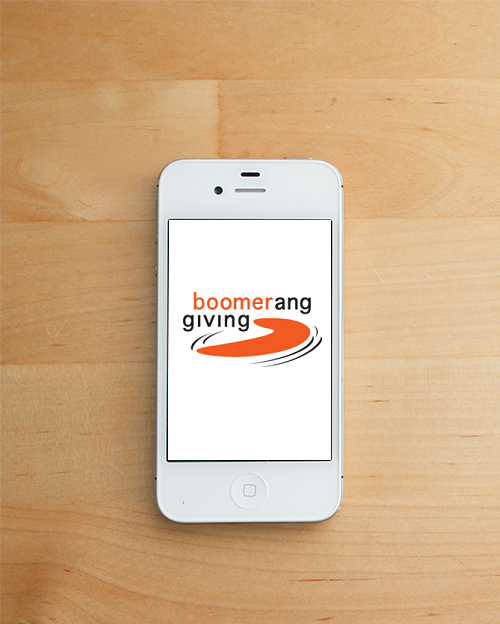 Announcing the Boomerang Giving Mobile App!
A new way for seniors to redirect their discounts. And an exciting new tool for nonprofits to engage donors.
Currently enrolling nonprofits.
Learn More
Today, over 45 million Americans are 65 or older, with 3.5 million Baby Boomers turning 65 each year.
Imagine the collective impact of older Americans if we invested some or all of our savings from senior discounts in our communities!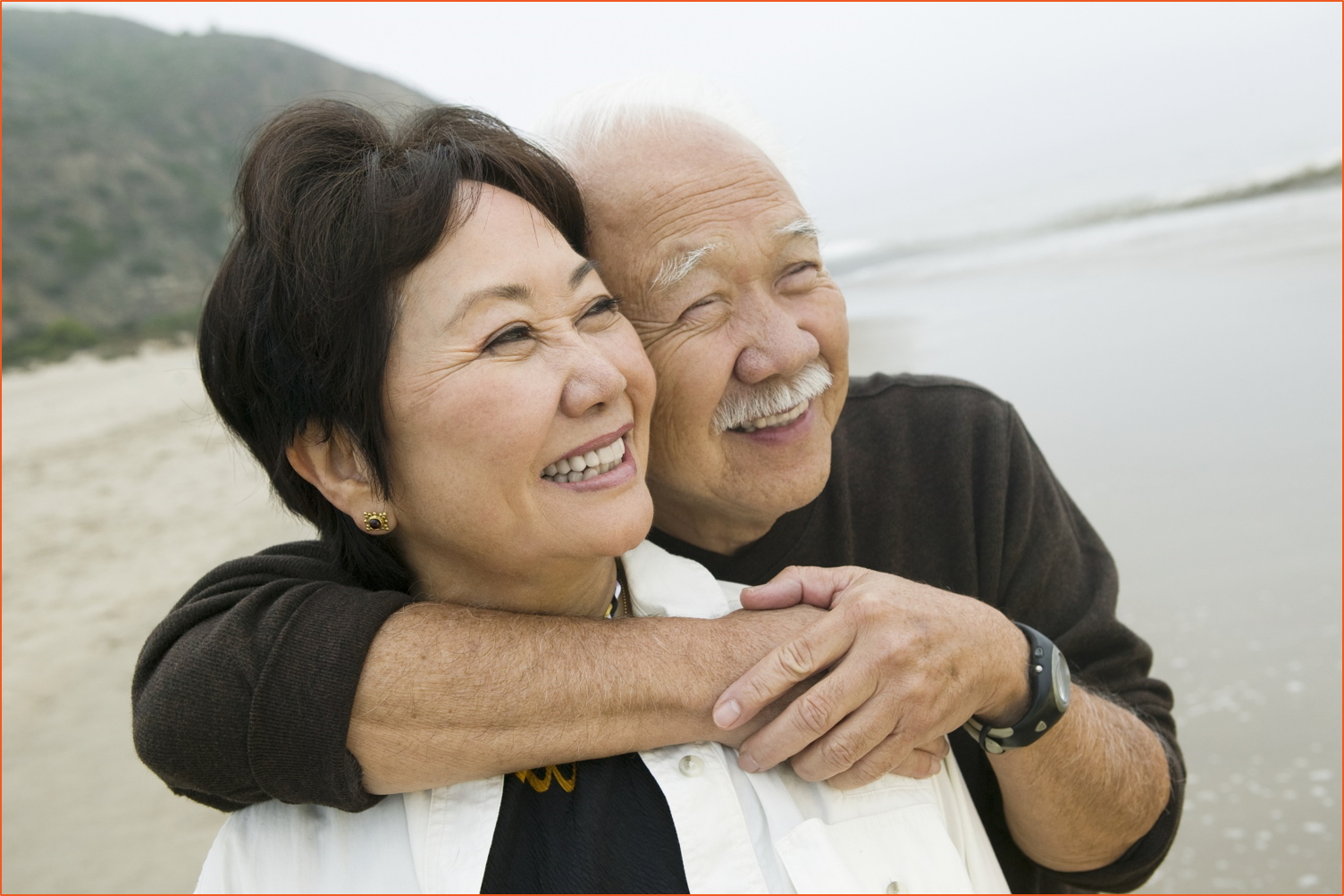 AFTER ALL...
WE'RE JUST GETTING STARTED!
Boomerang Giving is a brilliant idea – a fresh and inventive way to give back, backed by a dynamic team of social entrepreneurs. I hope it sweeps the country!